While Nomad is an approachable application scheduler, it does have some terms that you should be familiar with. This basic vocabulary will help you as you read on through these "Get Started" tutorials.
Nomad cluster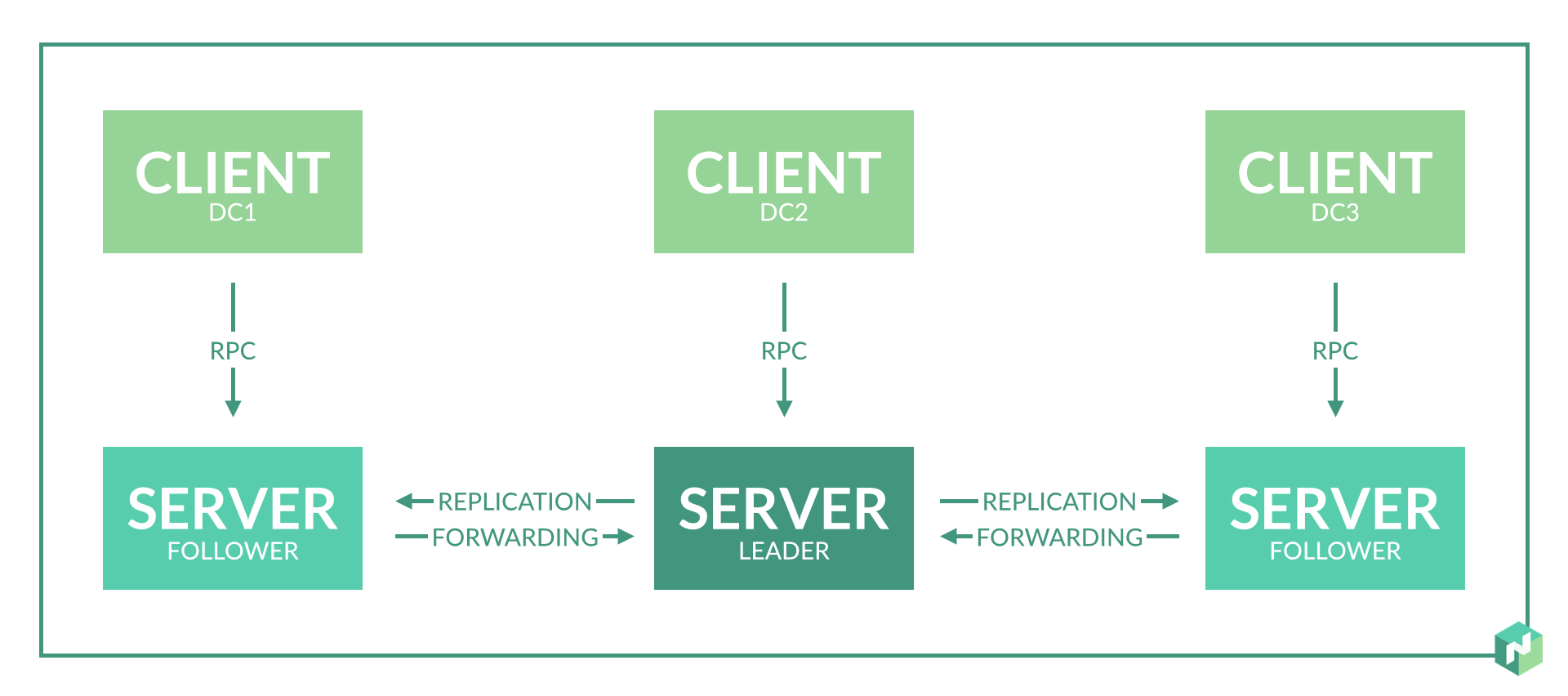 Nomad objects
Scheduling
bin packing - Bin packing is an algorithm that gets its name from the real world exercise of arranging irregularly sized objects into boxes or bins. The bin packing algorithm attempts to create the most-dense arrangement of objects thereby using the fewest boxes. In Nomad's case, these objects are deployed allocations. Bin packing benefits people who are using metered-billing platforms by consolidating the utilization and highlighting over-provisioning which could then be reduced.

spread scheduling - Spread scheduling is the opposite of bin packing. The goal of spread scheduling is to distribute as level a load as possible across a fleet of machines. This scheduling algorithm is best for people who have on-premises datacenters or committed nodes that they are already invested in.