Development Environments Made Easy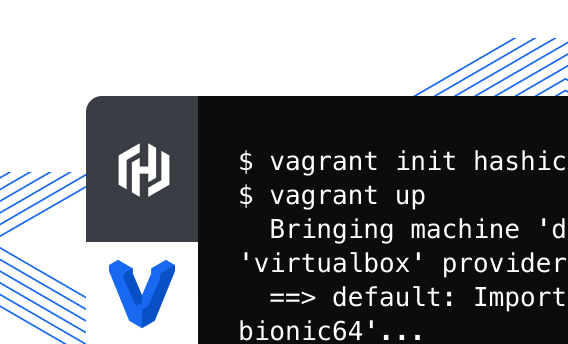 What is Vagrant?
Vagrant is the command line utility for managing the lifecycle of virtual machines. Isolate dependencies and their configuration within a single disposable and consistent environment.
Learn more about Vagrant features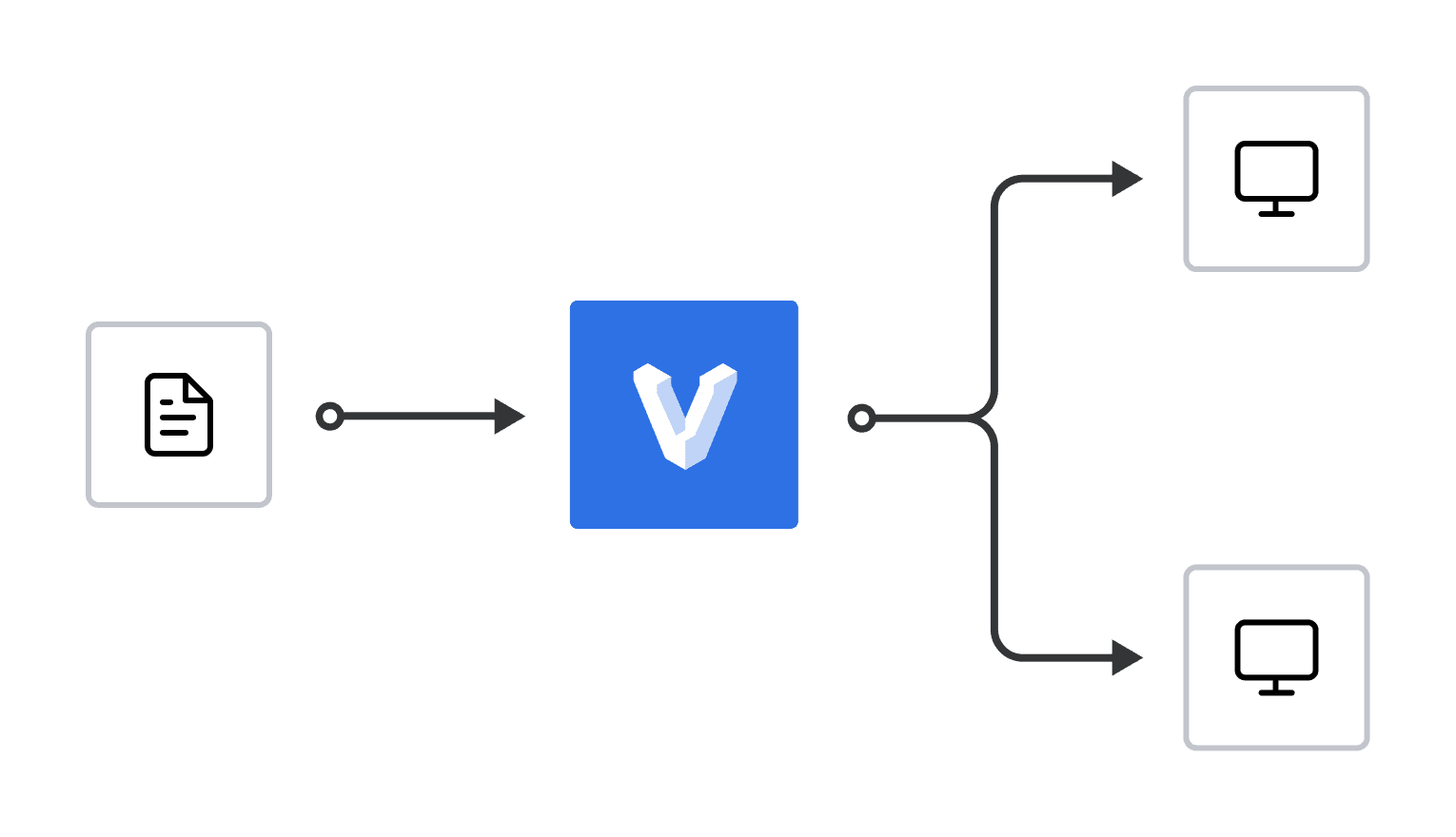 Getting Started
Use Vagrant to create and configure a reproducible and portable work environment.
Use HCP Login for Vagrant Cloud
Create a new HCP account or link your existing one to Vagrant Cloud.
Fundamentals
Important Concepts
Additional Reading
Use Cases with Vagrant
Contributing to Vagrant
HashiCorp has some community guidelines to ensure our public forums are a safe space for everyone. When contributing to Vagrant, please respect the same guidelines.