Orchestrate, deploy, and manage containers, binaries, and batch jobs in the cloud or on-prem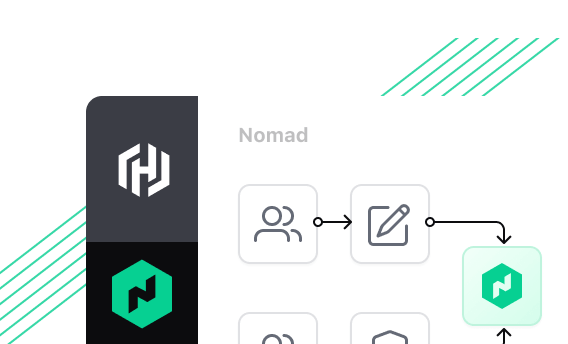 What is Nomad?
A simple and flexible scheduler and orchestrator to deploy and manage containers and non-containerized applications across on-prem and clouds at scale
Learn more about Nomad features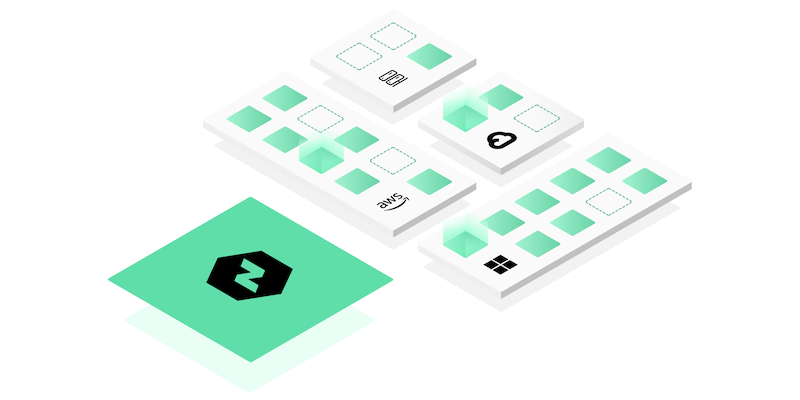 Getting Started
Learn how to use Nomad to schedule and orchestrate workloads.
Featured Tutorials
25min

Schedule Edge Services with Native Service Discovery

Use Nomad to orchestrate edge workloads. Schedule a demo application on the edge, using Nomad's native service discovery to connect edge services. Simulate unstable edge connections to learn how Nomad gracefully handles disconnected clients.
Nomad Jobs
HashiCorp Tools Integrations
Nomad in Production
Cluster Management
Plugins and Tools